C-Link 20V Combi Pack 3 in 1
Interchangeable, lightweight and easy to use 3-in-1 garden tool range. Featuring grass trimmer, hedge trimmer and blower attachments, to tackle all your gardening needs. All in one box. Included in box:
- C-Link 20V Grass Trimmer
- C-Link 20V Hedge Trimmer
- C-Link 20V Blower
- 2x 20V C-Link Battery
- 1x C-Link Charger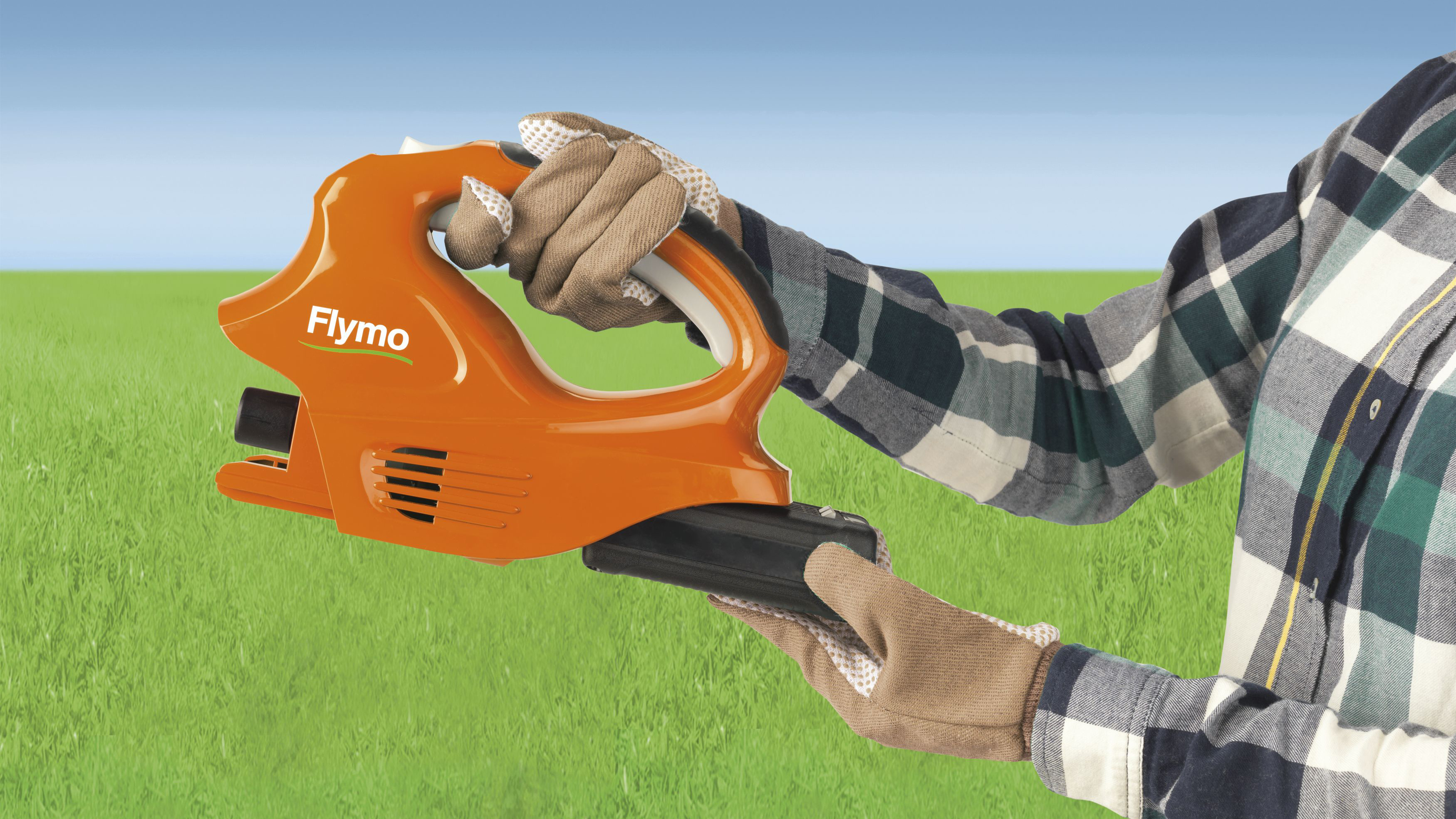 20V Li-ion Battery
Powerful 20V 2.5Ah lithium ion battery that's easy to fit and remove.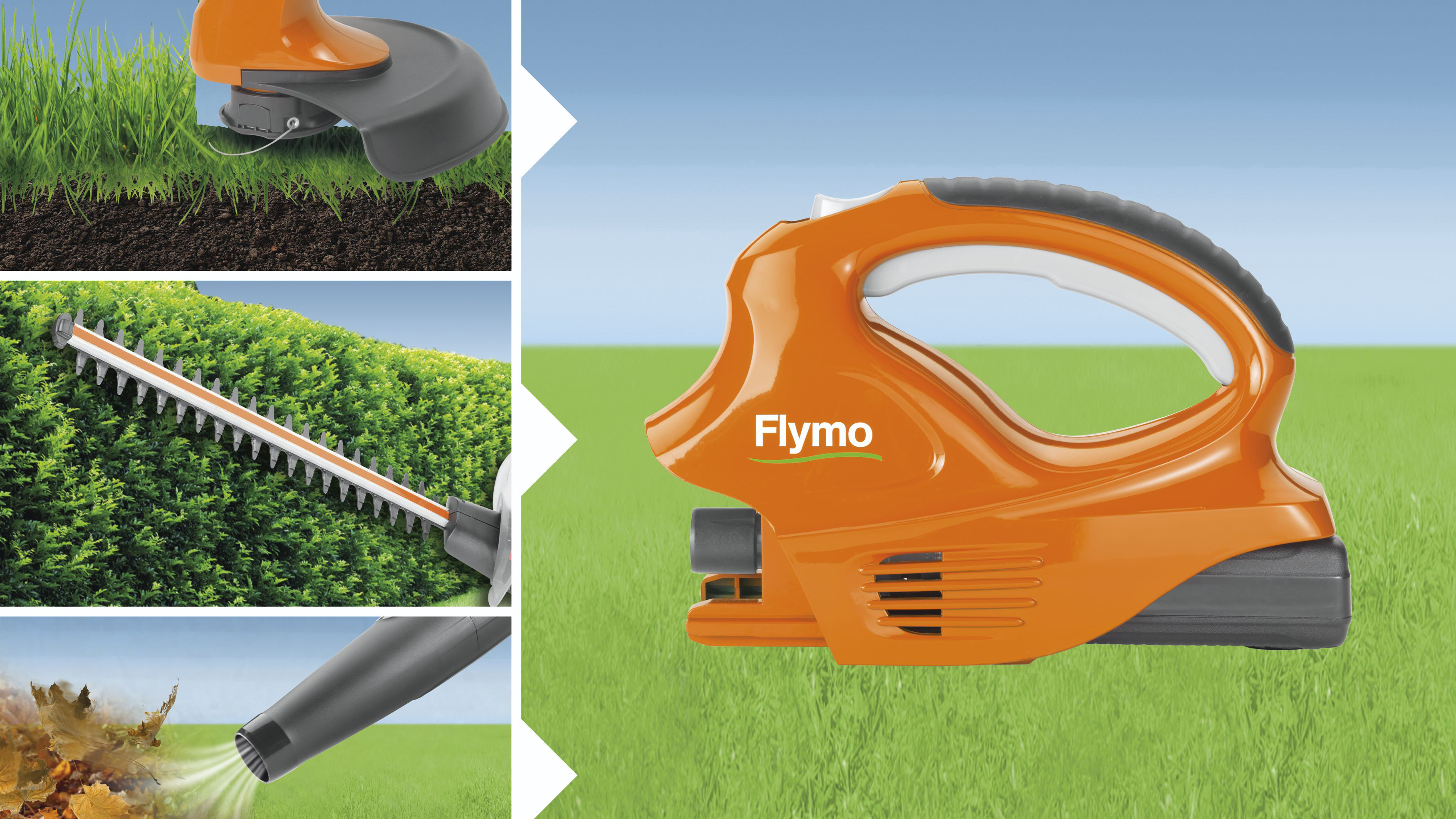 Interchangeable Concept
Interchangeable power head fits in to all C-Link products. Grass Trimmer, Hedge Trimmer and Blower.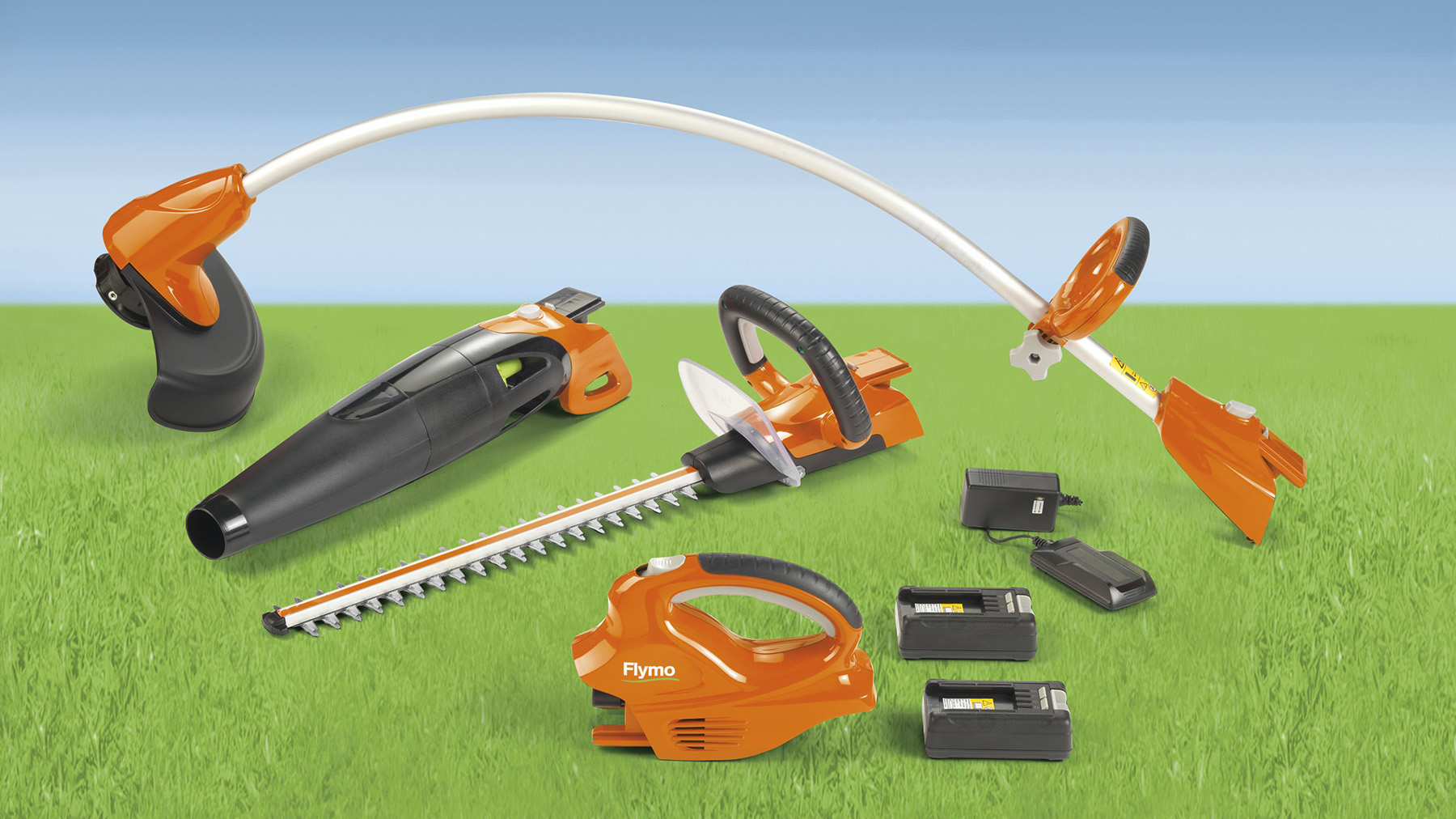 Full Handheld Range
The C-LiNK 20V battery range has all the handheld to tools to meet your gardening needs. Including a grass trimmer, hedge trimmer and leaf blower as well as 2x 20V batteries.
The all new Flymo Lithium-Ion battery products come in this handy Combi Pack. The kit includes a grass trimmer with a 30cm cutting width, a hedge trimmer with a 42cm blade length and 16mm blade gap and a blower that has blow speeds of up to 128km/h. All these products are interchangeable with the handy power head concept, simply click and go. All your gardening needs in 1 convenient bundle.
Battery Capacity (Ah)
2.5
Battery Charge Time (min) 100% charged
180
Battery Run Time (min) Blower
up to 12
Battery Run Time (min) Hedgetrimmer
up to 55
Battery Run Time (min) Grass Trimmer
up to 21
No. of Batteries Included
2