A powerful electric leaf blower and garden vacuum, for quickly and easily clearing your garden of leaves.
We're making improvements!
Please sign up for an alert when the webshop has re-opened, or find another way to purchase with Flymo.
---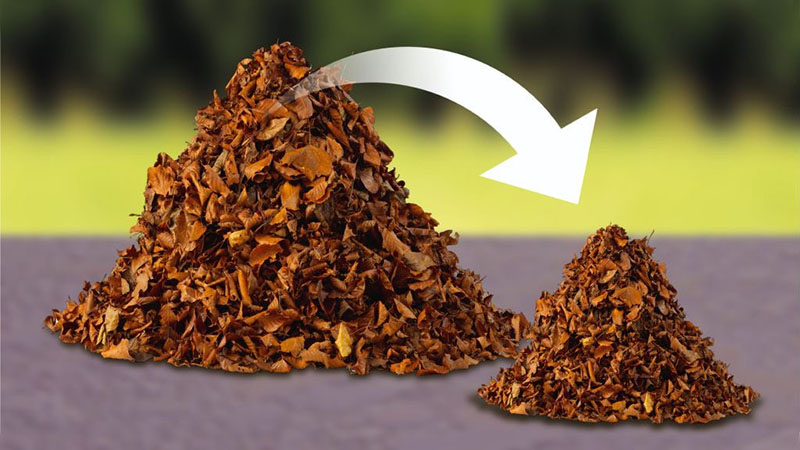 Shreds Leaves
Shredding leaves as they are collected, the Jet Vacuum feature is perfect for picking up even wet leaves, and other stubborn debris.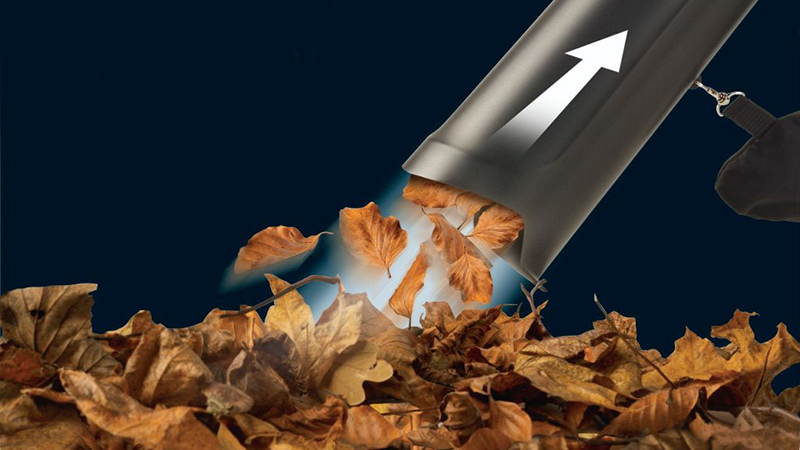 Vacuums
Vacuums the leaves for a cleaner garden.
Ambidextrous Use
The product can be used in either hand, depending on the user's preference.
Perfect for medium sized gardens, the Flymo Power Vac 3000 electric leaf blower and garden vacuum has a blow speed of 310km/h. With a collection capacity of 45 litres and a shredding ratio of 16:1, leaves are no task for this blower vac. Weighing only 4.8kg in blow mode, the Power Vac 3000 also features a powerful fan.
Sound pressure level at operators ear dB(A)
83.2
Vac bag capacity (litres)
45