Versatile 4 in 1 blow 'n' vac with unique jet vac that is perfect for wet leaves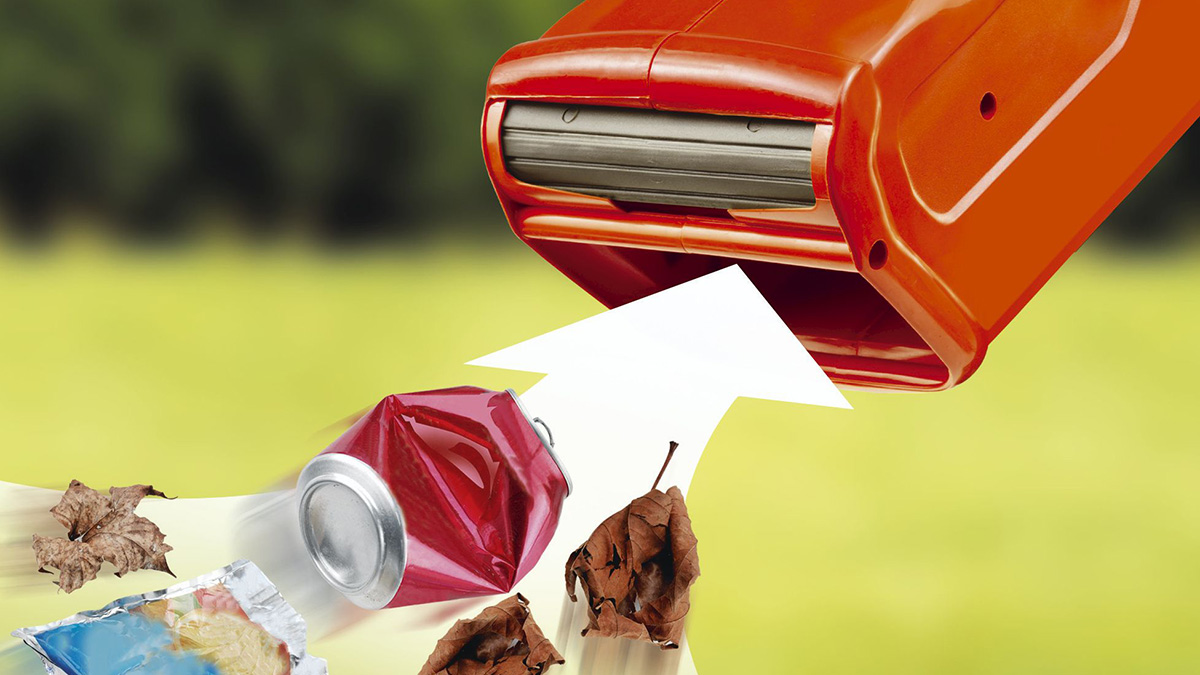 Vacuums
Vacuums the leaves for a cleaner garden.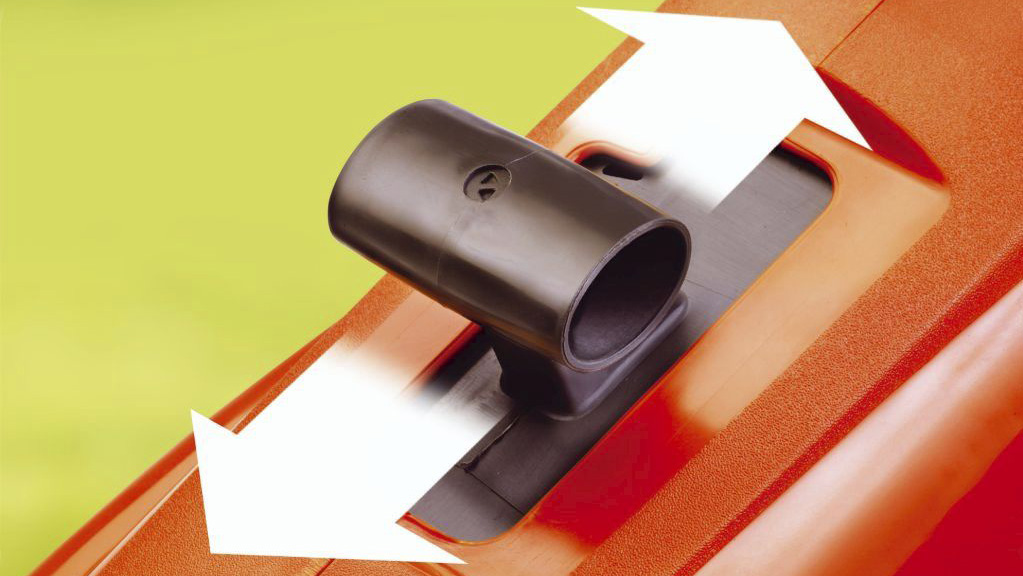 Quick Change
The unique tool-less quick-change feature easily converts from blow to vac with the flick of a switch - gardening couldn't be made much easier.
Made in the UK
Manufacturing products in the UK since 1964.
Ambidextrous Use
The product can be used in either hand, depending on the user's preference.
Perfect for medium sized gardens, the 2700W Garden Vac 2700 has a blow speed of 212km/h. With a collection capacity of 40 litres and a shredding ratio of 3:1, leaves are no task for this blower vac. Weighing only 5.1kg, the Garden Vac 2700 also features powerful jet vacuum and it's easy to change from blow to vac in the switch of a lever
Sound pressure level at operators ear dB(A)
87.9
Vac bag capacity (litres)
40